PORTALES (BNM)- Church members of Emmanuel Baptist Church, Portales, are reviving Families on a Mission, a ministry focused on the church's local community. The ministry has been dormant for 10 years. Through outreach and events, the ministry is doing missions in community neighborhoods and extending Christ's love to people living nearby. 
April Garcia is a member of Families On A Mission. In February of 2021, she said that she fell into a state of depression that ultimately led her back to F.O.A.M., intending to restart it. She described the previous effort, "After a year or so, everybody got busy with their own lives, and it [F.O.A.M.] just kind of fizzled out."
Garcia shared her journey of healing and how it related to the ministry. "I began hearing God's voice more than ever before. I didn't want to be one of those church-goers that go on a Sunday and don't do anything else. I want to be out in the world," she said. That is when F.O.A.M. popped into her mind, she said. Then, she brought the idea back to original ministry members who still attended Emmanuel Baptist Church.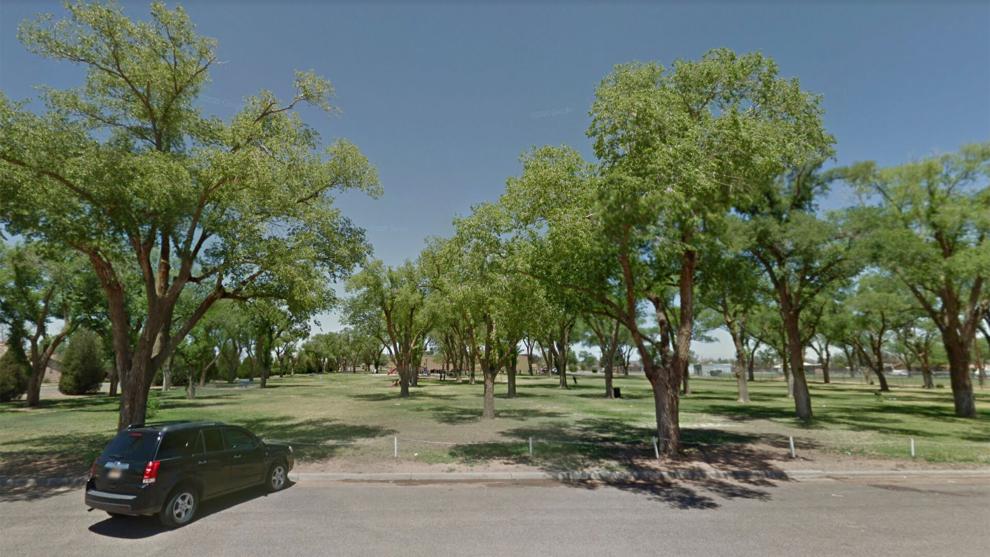 In April 2021, Families on a Mission restarted with a Bible study that has grown enough to plan a large event. "Prayer Party at the Park" is an event being planned by F.O.A.M. that will take place at the local city park. Its goal is evangelizing the public. "We want to try to interact with people that won't go into churches. This event is aimed at them primarily," Garcia said. 
The event, scheduled for Saturday, September 18th, will allow other local churches to have booths and offer prayer for anyone who asks. The event will also feature bounce houses, volleyball and cornhole tournaments, a car show and local food vendors. "We just want to make it a fun event, to get the community members there. We will be handing out prayer cards and let people know that the local churches would love to pray for them there on the spot or be contacted later," Garcia said. 
Currently, F.O.A.M. has ten members, all of which are from Emmanuel Baptist Church, but the event is bringing other local churches together. Garcia said Tri-Area Association, other local churches and family members are also helping with the event. "We want to be the hands and feet of Christ. That's our primary goal. We want to show our community members that don't know Him, what His love looks like, and that being a Christian isn't boring," Garcia said.