ALBUQUERQUE (BNM) – Three church plants in New Mexico experienced God moving in unique ways during the Covid-19 pandemic restrictions.
Focus Church meets on Sunday nights at Paragon Church, Rio Rancho. When in-person attendance was restricted, its five small groups continued to meet virtually. Developing leaders did not stop as groups cared for members. During the past year, the church added 26 members and enlisted more leaders. Church Planter Dave Megill said the intangibles made the difference - "Watching people change, meeting needs of a woman with a sick child," he described. Many of the people attending the virtual meetings are out of town. Now, attendance each week blends long-distance participants with the in-person gathering. "We are growing the groups where they are," explained Megill, who signs his emails "Smiling at the Future." Leaders gather twice a month to encourage one another and work on ministry plans and needs.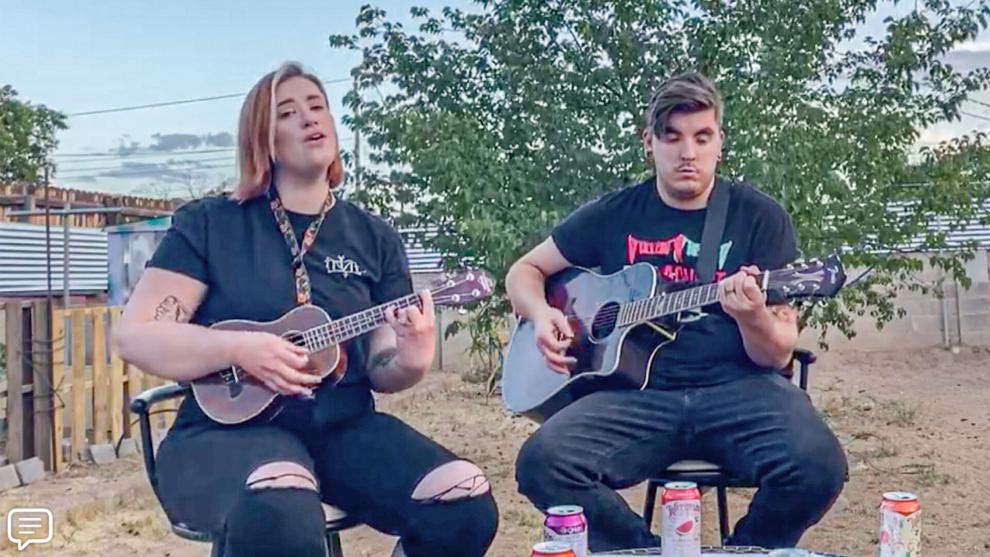 Stephen Soto, lead church planter for Generation Church, Farmington, said the church hopes to publicly launch this summer. The church plant out of Emmanuel Baptist Church, Farmington, began meeting in March 2020, just as the pandemic started. It was originally a collegiate Bible study group of 8-12 people. They discussed "how cool it would be if God did something to make us into a church." They shifted to meeting on Zoom. But, in recent weeks, the group has met outside on Emmanuel's church lawn, weather permitting.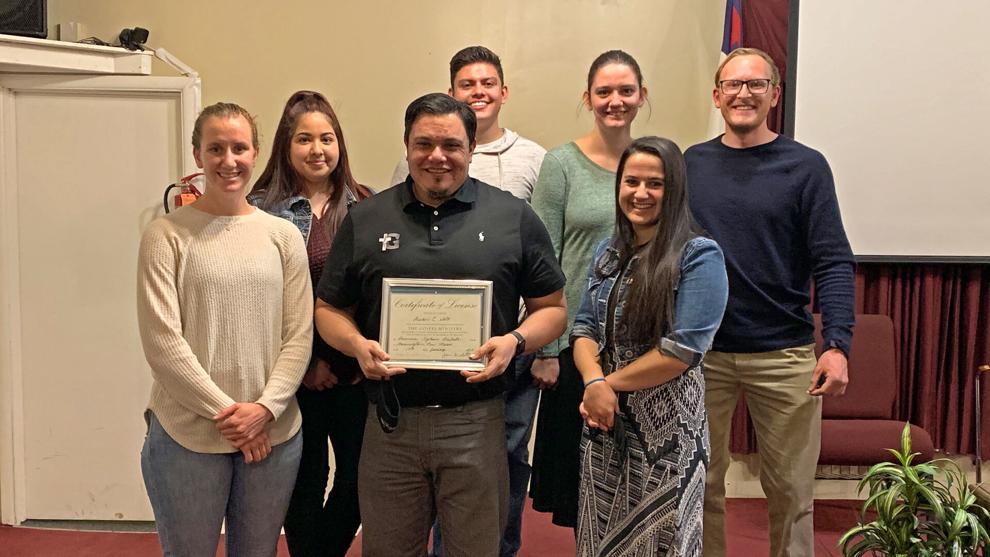 The outdoor meetings became a witness to people passing by the church. Now that restrictions have eased, Generation meets once a month in the building and is looking for its own building. The church's ministry activities include caring for a needy family, bringing people in and building relationships. They hope to have a kids' camp and sports camp in the future. One new convert is awaiting baptism.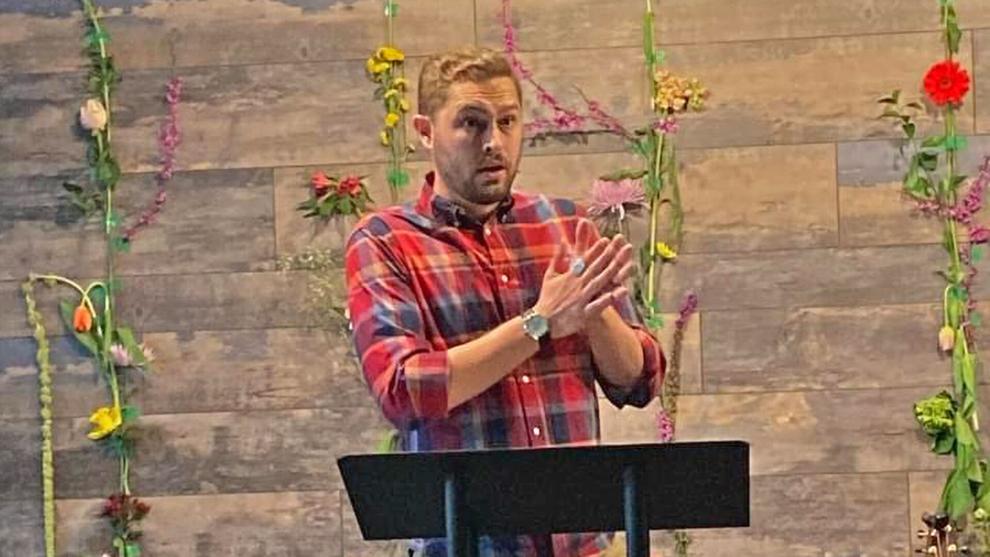 Anchor Church South, a church plant out of Anchor Church in Northeast Albuquerque, launched its public services on Aug. 16, 2020. Justin Pearson, it lead planter, said, "At the time, the building that we have been given access to was still being renovated. But, we were blessed to have access to a church building in our neighborhood and have been holding Sunday services in the afternoon since Christmas Eve." They have also held community groups and a women's Bible study in that location. Anchor South averages 20-24 people each Sunday in the Albuquerque's International District. Since the pandemic closed most activities for most of the time it has been open, the congregation is pursuing opportunities to reach out into its community.
With the help of Anchor's campuses, three other churches and BCNM assistance, Pearson said, "We've put together the Greater Hope campaign to try and connect people to the hope that comes through Jesus this Easter and beyond. We've set up billboards throughout Albuquerque; we've passed out flyers; and we have a website (www.hopeabq.com) to connect people to Jesus and to our local churches."