ALBUQUERQUE (BNM) - Every week, church members assemble food bags for 67 children whom Albuquerque's Eugene Field Elementary School identified as food insecure. Each bag contains breakfast items, lunch items, dinner items and two snacks per day for the weekend.
Nathan Sherman, Pastor of Christ Church, Albuquerque, said, "We have formed an agreement with Shine Partnership, who helps churches adopt local schools. Four of our Gospel Community small groups rotate and take one week each month to provide the food bags. The effort requires coordination to complete the shopping, gather the items, bag them individually and drop them off at the school for distribution on Wednesdays. The approximate cost is $350 per week. The amazing generosity of our members meets this need."
According to its website at shineabq.org, a Shine Partnership is a long-term, committed relationship between a church and a school to meet student enrichment, family development and teacher support needs. "We believe that when students, their families, and their teachers flourish, individual communities grow stronger. And, we hope that, as communities gain strength, our city will become a safer, more compassionate place for generations to come." The organization trains and motivates Shine partners to serve with no hidden agenda. Currently, 19 Albuquerque churches partner with 18 schools.
Christ Church began its Shine Partnership in the 2020-2021 school year. COVID-19 restrictions curtailed direct contact with staff and students. However, the pairing of a staff member at Eugene Field and a church member provides the staff member with frequent encouragement through letters, cards, texts and gifts. Providing weekend food bags continues to be a ministry of Christ Church, despite COVID-19 restrictions.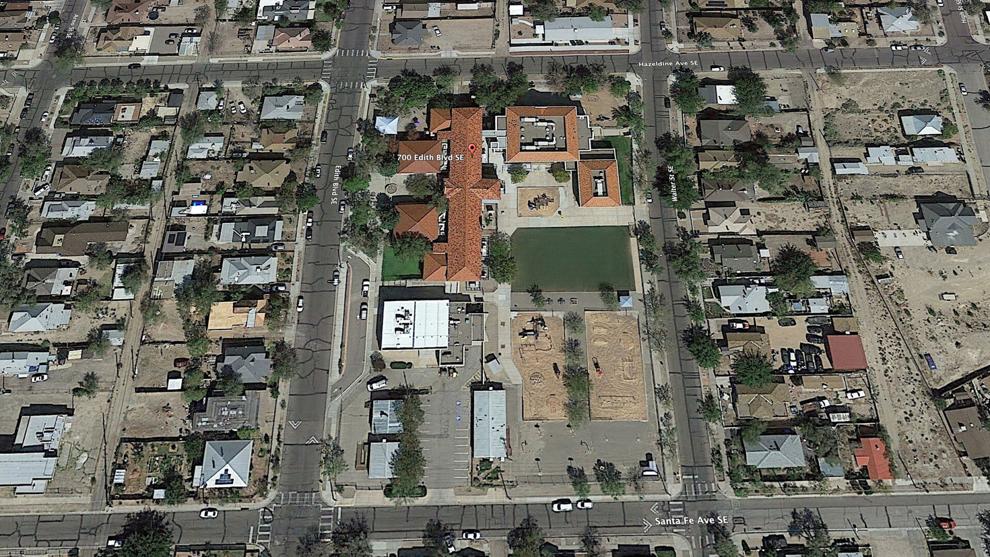 Sherman encourages student enrichment by asking church members to make a video reading a children's book so teachers can show it to their virtual classrooms. Once COVID-19 restrictions ease, Christ Church will offer after-school tutoring in all subjects, including financial guidance and counseling for parents.