SILVER CITY, NM (BNM) – Four years ago, Joe Tito began attending pre-season meals for the football team provided by Christian Challenge of Western New Mexico University, Silver City. Director Steve Timmons says this is a way to open doors to ministry and encourage the men on the team.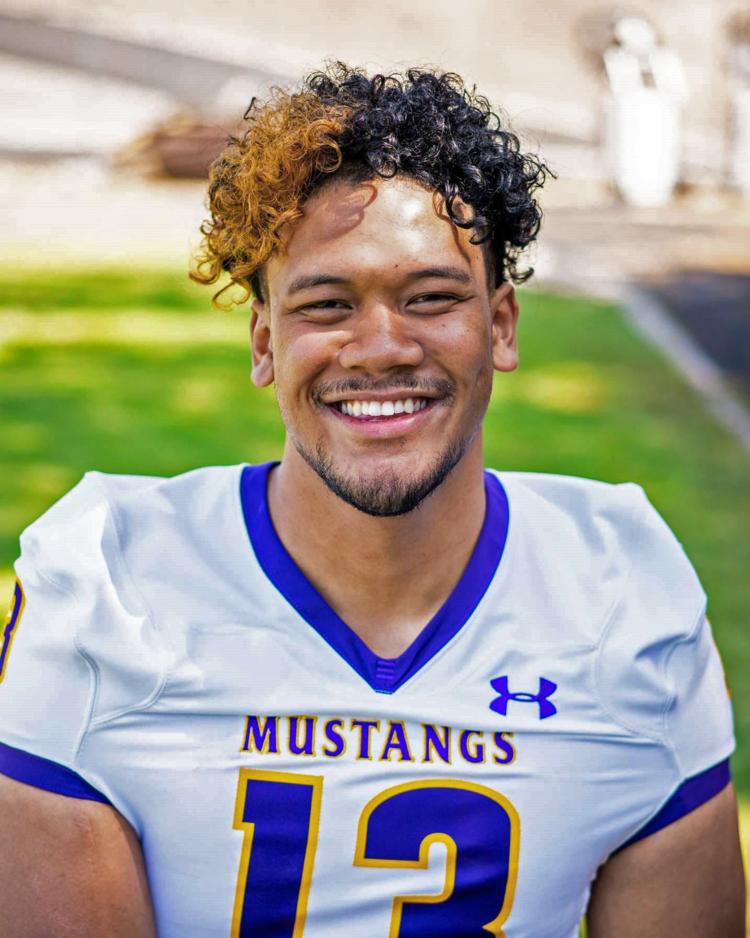 Tito was a regular at the meals. He was friendly and outgoing, and though Timmons knew who Tito was, he did not know him well. During Tito's last year at WNMU, his cousin joined the football team. In the 2020 spring semester, Tito, his cousin, his girlfriend, and another football player began attending weekly Bible study at CC. According to Timmons, it was apparent that Tito was reading the Bible because "he always gave well-thought-out answers to the discussion questions, and his Bible had a lot of highlighting."
Due to the pandemic restrictions, Bible study at CC for the second half of that spring semester was via Zoom. Tito never missed a week of Bible study, engaging in the conversation. During that final year, Timmons did not have an opportunity to discuss faith with Tito personally. 
Tito graduated in 2020, though there was no on-campus graduation ceremony. The day before leaving for home in Las Vegas, Nevada, Tito and Timmons met together. Tito said he grew up attending a church in Las Vegas, but no one had ever "explained what it means to be a Christian." His heart was open, and Timmons took the opportunity to share the Gospel using Three Questions, a witnessing technique taught by DavidE at New Mexico State University. When Timmons asked Tito if he would like to receive Christ, he answered, "I need to do that." Timmons prayed with him, rejoicing at his decision. It took five years for this opportunity to happen.
Because Timmons has contacts in Las Vegas from the years he lived there, he will find someone to disciple Tito. "Sometimes it takes years," says Timmons.  "I was faithful to the call to invest in Tito when the opportunity arose."