ALBUQUERQUE (BNM) - Since its inception in 1912, 12 men have led the Baptist Convention of New Mexico. In February 2021, the BCNM's current executive director, Joseph Bunce, will retire after leading the convention for 15 years. As the BCNM prepares for a change in leadership, the Baptist New Mexican looks back on the 12 men who have led New Mexico Baptists over the convention's 107-year history. You can also view an interactive timeline here.
---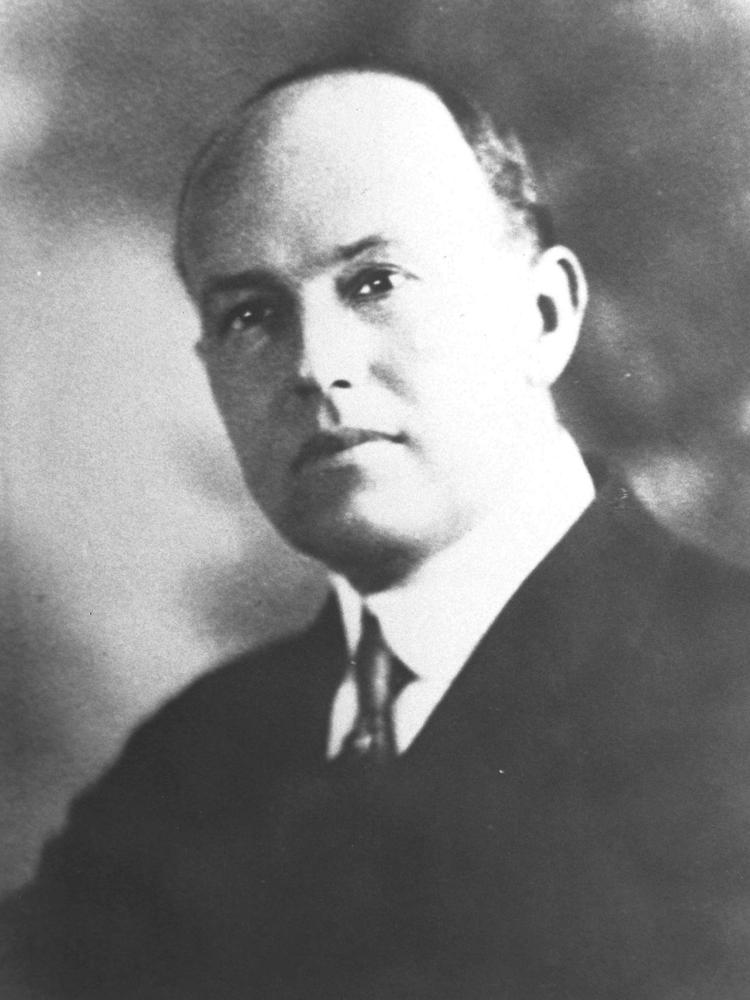 Elmer Bugg "E.B." Atwood, Corresponding Secretary, 1912-1919
Following the formation of the Baptist Convention of New Mexico on June 19, 1912, at First Baptist Church, Clovis, New Mexico Baptists appointed 39-year-old E.B. Atwood as their first corresponding secretary. Atwood began his service to the convention on Sep. 1, 1912. Before his appointment, Atwood served as pastor of Highland Park Baptist Church, El Paso, Texas. In 1917, Atwood founded First Baptist Church, Santa Fe, and appointed J.M. Dawson of Waco, Texas, as its first pastor. Atwood resigned as corresponding secretary in 1919 after accepting the presidency of Wayland Baptist College in Plainview, Texas.
---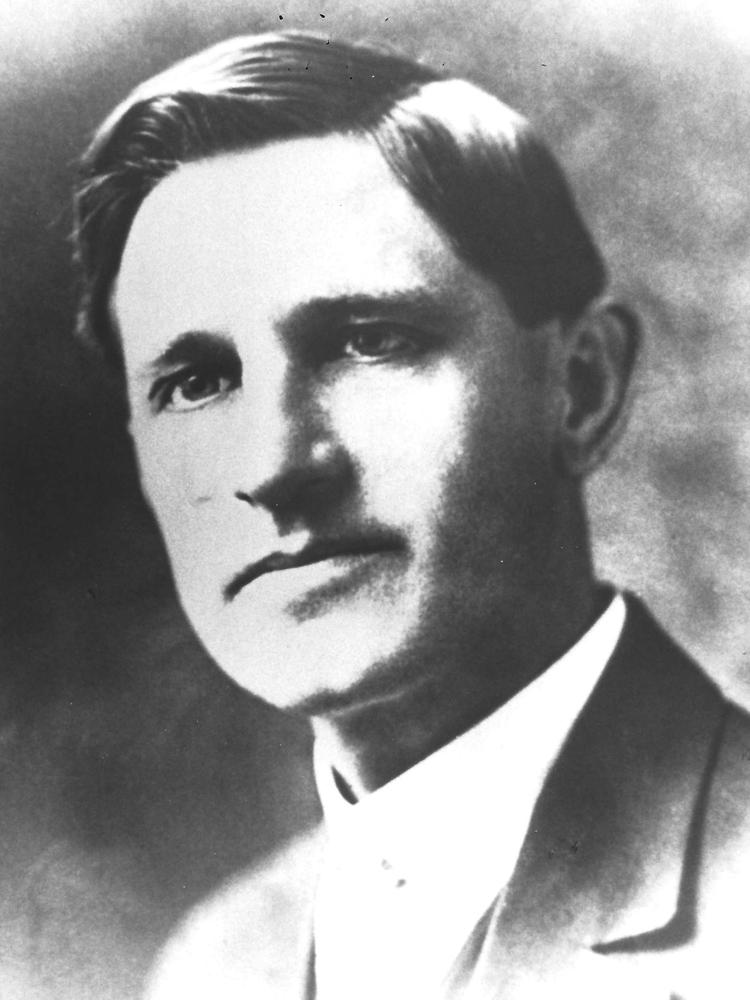 James W. Bruner, Corresponding Secretary, 1919-1922
James W. Bruner served as BCNM's second corresponding secretary. After Atwood's departure, the convention's board members met at First Baptist Church, Albuquerque, to appoint his replacement. Bruner was chairman of the board and pastor of First Baptist Church, Roswell. During the July 10, 1919 meeting, board members voted unanimously for the 38-year-old pastor on the recommendation of Home Mission Board (now North American Mission Board) leader D.B. Gray.
During Bruner's tenure, both the New Mexico Baptist Children's Home and the now-defunct Montezuma College were founded, and the convention grew from 70 cooperating churches to 140 cooperating churches. Bruner resigned from his position on Oct. 31, 1922, due to health complications. Following his resignation, he accepted the pastorate of First Baptist Church, Chickasaw, Oklahoma, where he served for 15 years.
---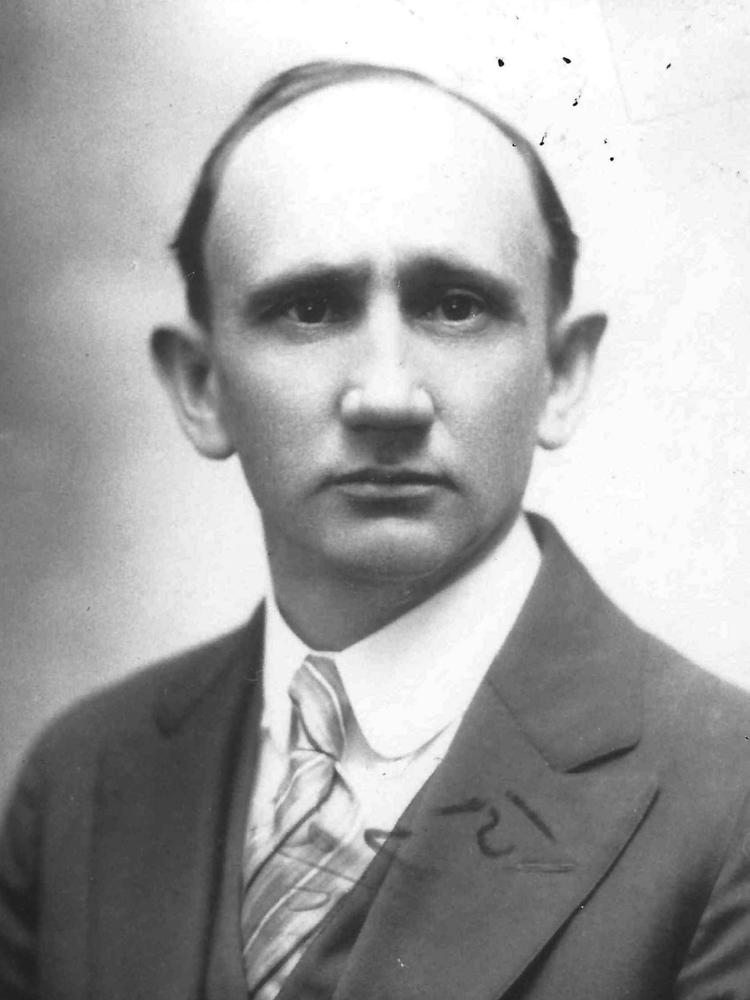 Calowa William "C.W." Stumph, Corresponding Secretary, 1922-1931
On Dec. 1, 1922, the State Mission Board appointed 44-year-old C.W. Stumph as BCNM's third corresponding secretary. Before his appointment, Stumph pastored four churches in four states, including First Baptist Church, Clovis, and three churches in Tennessee, Louisiana and Mississippi. During Stumph's tenure, New Mexico Baptists increased their mission work among Native American communities.
After Montezuma College was forced to close due to the economic collapse, the State Mission Board pressured Stumph to resign. Historical records indicate the board intended to use Stumph as the "fall guy" for the school's closure. Following his departure, Stumph pastored churches in Anthony, New Mexico, Casa Grande, Arizona, and Tucson, Arizona, before returning to New Mexico, where he spent 23 years as a missionary to various Native American communities.
---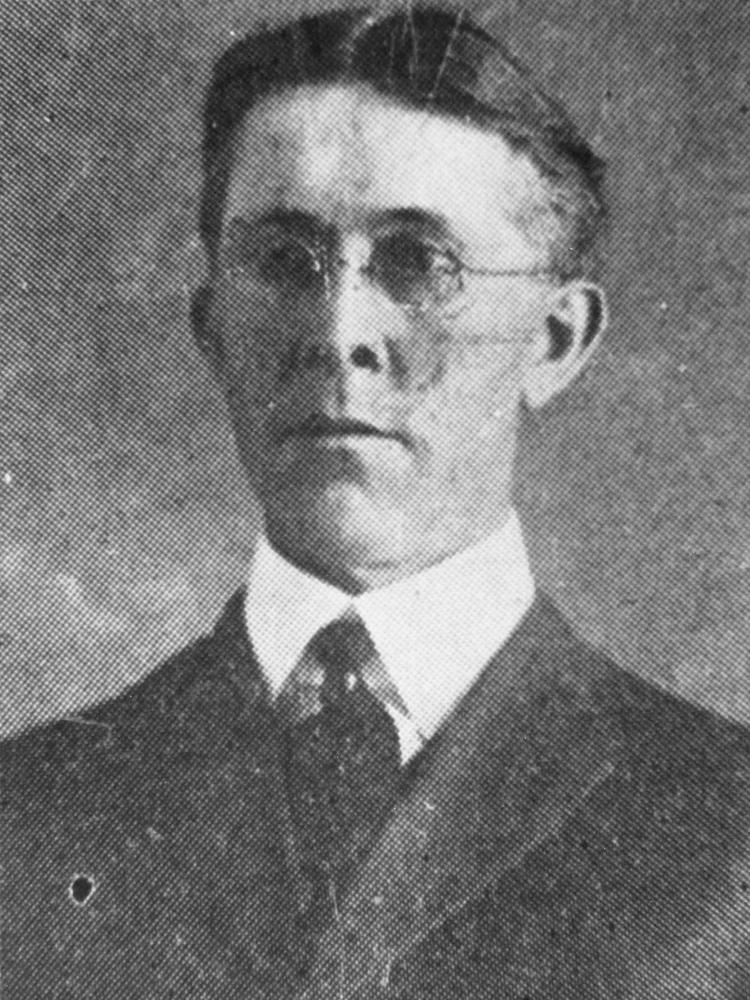 Jesse Coleman Owen, Corresponding Secretary, 1931-1932
The State Mission Board elected 60-year-old Jesse Coleman Owen as BCNM's fourth corresponding secretary on March 10, 1931. Owen came to the convention with more than 30 years of ministry experience, including eight pastorates, 12 years as a missionary in China, and eight years as a Home Mission Board evangelist in North and South Carolina. During his brief tenure, Owen worked to bring the convention out of debt but resigned on Nov. 16, 1932, due to health complications before his goal was accomplished.
On Jan. 2, 1933, he wrote to New Mexico Baptists, saying, "The work in New Mexico depends on the Baptists who live in New Mexico. The present depression speaks to Baptist people. No vision of inspiration or enthusiasm will justify reckless finance. The better plan is [to] pay as you go. New Mexico Baptists now see this. I beseech my brethren to cut expenses and bend every effort toward removal of the debts."
---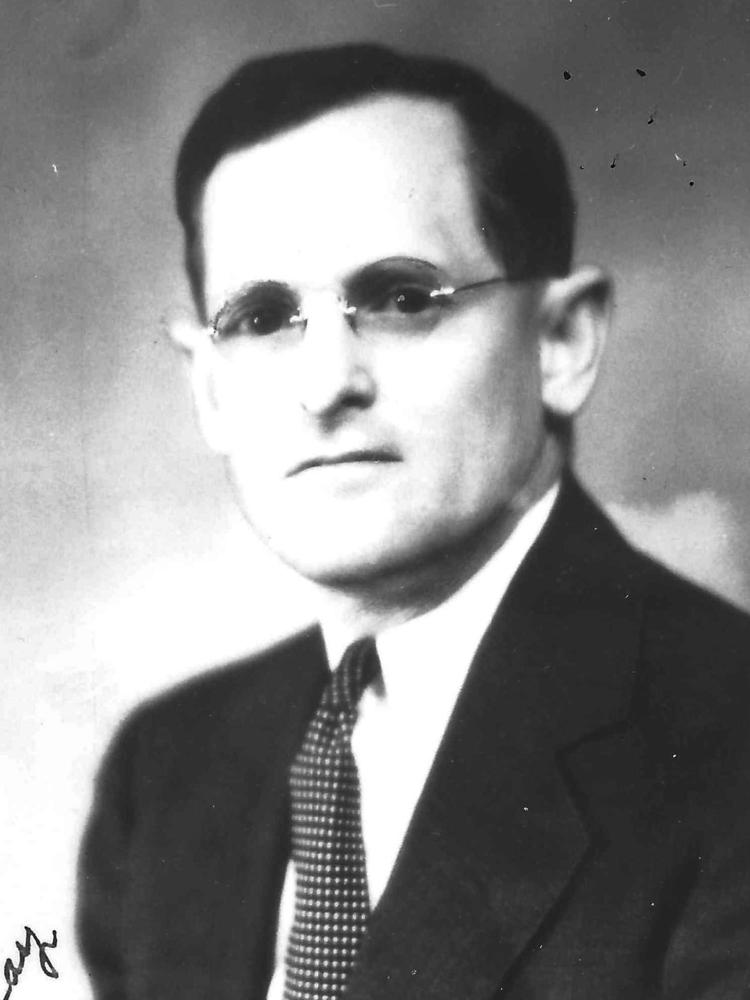 Henry Clay "H.C." Reavis, Missions Secretary, 1933-1938
In response to Owen's departure and the convention's ongoing indebtedness, the State Mission Board cut several programs and positions. As a result, layman Henry Clay Reavis - who was hired during the Bruner era - became the convention's sole employee and given the title, "missions secretary," despite carrying out many of the duties historically associated with a corresponding secretary. Former Hobbs pastor, John W. Williams - a contemporary of Reavis - remarked, "The responsibility of the detail work of a corresponding secretary was placed upon our already overworked editor of the Baptist New Mexican, bookstore manager and [convention] bookkeeper."
According to John W. Ransdell, "The skills of H.C. Reavis today are credited with saving our convention from extinction." In 1938, Reavis transitioned out of his other roles and served as editor of the BNM until 1940 when he became director of the convention's bookstore. He served in that role until his retirement in 1962.
---
M.L. Murdock, Corresponding Secretary, 1932-1936; J.M. Hayden, Corresponding Secretary, 1936-1938
During Reavis' tenure as missions secretary, two other laymen held the title of corresponding secretary: M.L. Murdock, Dec. 1932-Oct. 1936; and J.M. Hayden, Oct. 1936-Jan. 1938. The conventions ongoing debt paired with the Great Depression necessitated Murdock and Hayden's service. According to former BNM editor, John Loudat, "All three of these men were laymen who were elected to meet convention charter and legal requirements." Murdock and Hayden were paid $1 per year and tasked with signing checks, notes and other legal documents, while Reavis conducted the remainder of the convention's other business and mission work.
---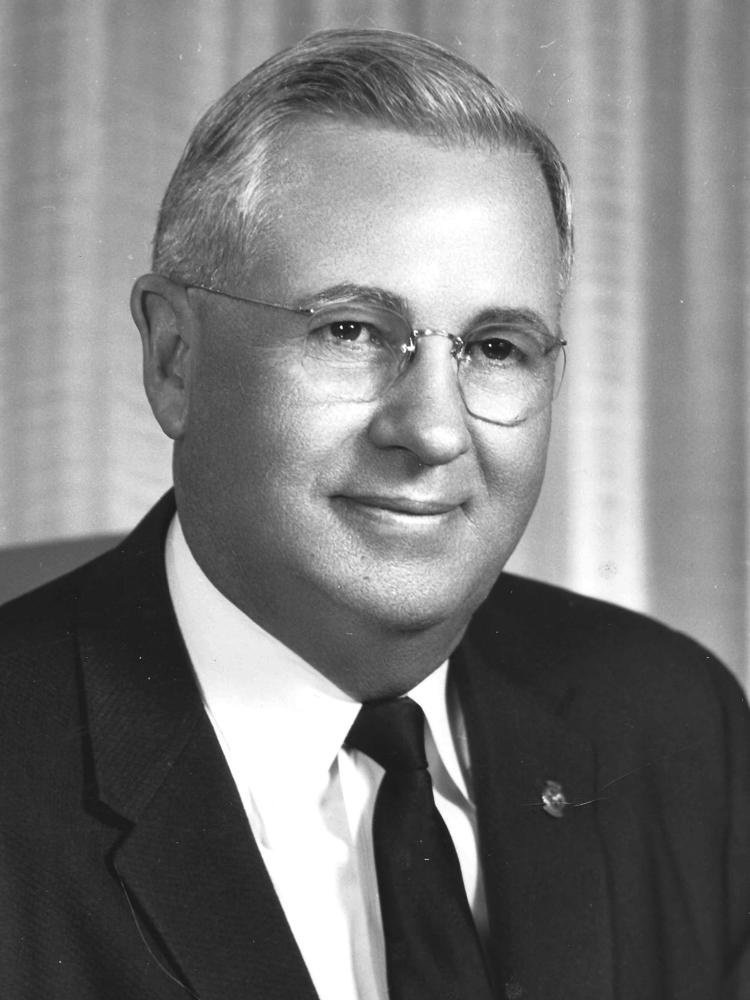 Harry Perkins Stagg, Corresponding Secretary-Treasurer, 1938; Executive Secretary-Treasurer, 1939-1968
On Feb. 1, 1938, the State Mission Board appointed 39-year-old Harry Perkins Stagg as corresponding secretary-treasurer. Before his appointment, Stagg served as pastor of First Baptist Church, Gallup, for 13 years.
In his book Contending for the Faith: Southern Baptists in New Mexico, 1938-1995, historian Daniel R. Carnett wrote that Stagg, shortly after arriving at the convention's Albuquerque headquarters, purchased a "clergy pass" for the Santa Fe and Southern Pacific railroads with the goal of visiting as many of the convention's churches and members as possible.
While working to bring New Mexico Baptists together, Stagg also worked to bring the BCNM out of debt. In 1942, Stagg initiated a giving campaign known as "Gifts to All Causes," which allocated money to state and national Baptist efforts. A booming state economy, aided in part by World War II and post-war military and scientific research, led New Mexico Baptists to contribute $3,600,890 to the campaign in 1950 alone, according to Carnett. Growth was not limited to financial contributions. In 1938, total membership among BCNM churches was 14,500. In 1960, total membership was 77,742. Stagg retired on Jan. 31, 1938, after 30 years leading the BCNM. He was named executive director emeritus in 1981.
---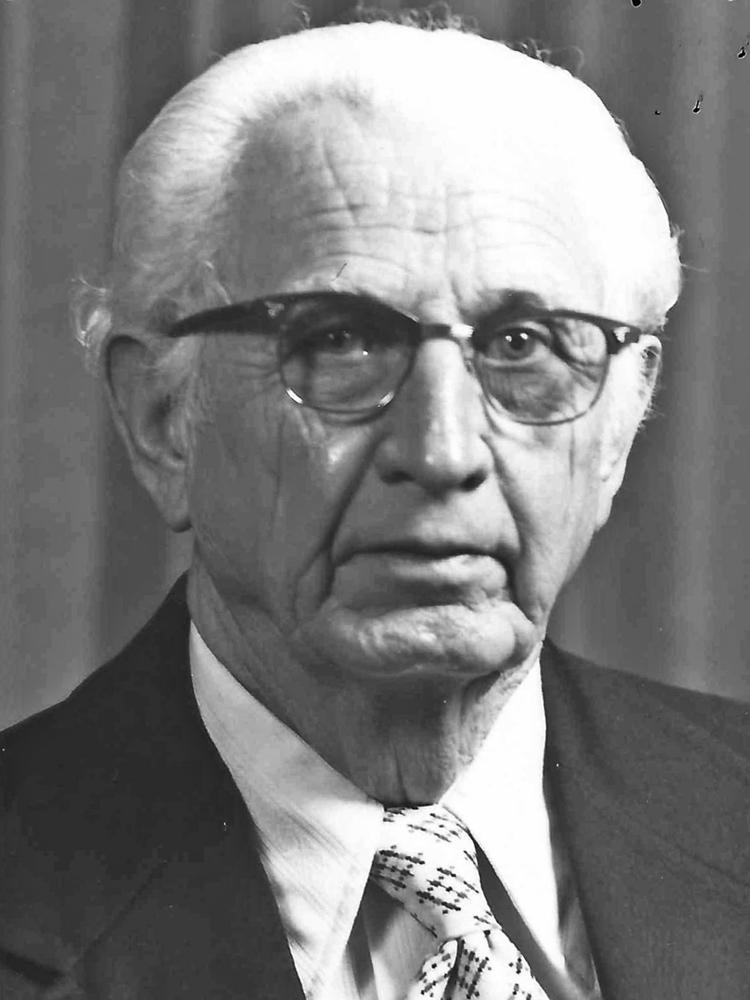 R.Y. Bradford, Executive Secretary, 1967-1969; Executive Director, 1970-1974
On Oct. 1, 1967, the State Mission Board elected 59-year-old R.Y. Bradford as executive secretary. On Dec. 1, after two months working alongside Stagg, Bradford became the sole leader of the convention. Bradford served as pastor of First Baptist Church, Santa Fe, before assuming the role of executive secretary.
In 1970, likely pulling from his military background, Bradford led the BCNM to reorganize its organizational structure. As a result, his title changed to executive director. According to Carnett, "his duties included responsibility for the operation of the convention, along with direct control over promotion and stewardship. Supervision of daily operations became the duty of the business manager who oversaw the various offices, subordinate personnel and the camps. Five divisions shared the remainder of the work." Today, the BCNM maintains a similar organizational structure.
Within two years of restructuring, the convention posted a budget surplus of $63,497. Membership during the same time plateaued. Carnett argues that plateaued membership was a direct result of the organizational restructuring, which "led to the development of a headquarters mentality by making the churches more dependent on the convention." Bradford retired in December 1974.
---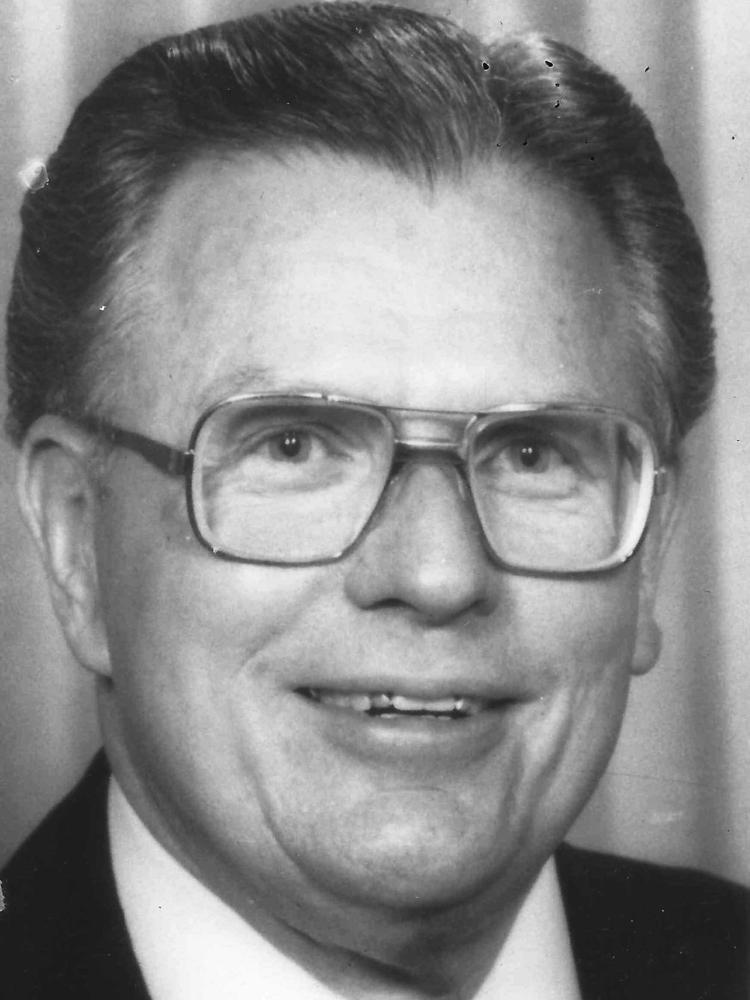 Chester Cowan O'Brien, Jr., Executive Director, 1975-1984
During the Bradford era, convention messengers voted to change the process for selecting future executive directors. Rather than appointing an executive director, the State Mission Board would appoint a seven-member search committee made of clergy and laypersons to find and nominate future leadership to be voted on during a special convention of messengers. The committee unanimously elected Chester O'Brien to the position, which he began on Jan. 1, 1975. O'Brien came from the Amarillo Baptist Association, Texas, where he served as superintendent of missions. His New Mexico experience included time as pastor of First Baptist Church, Tucumcari.
During the first nine years of O'Brien's leadership, the convention experience strong fiscal growth, resulting in the convention becoming debt-free in 1977. During the O'Brien era, the BCNM completed a $600,000 renovation of its Albuquerque headquarters on Central Avenue, a significant expansion of the New Mexico Baptist Children's Home, and improvements to Sivells Baptist Camp, Inlow Baptist Camp, and the Baptist Student Union buildings in Las Cruces (New Mexico State University) and Las Vegas (New Mexico Highlands University).
In 1983 and 1984, the convention experience two years of consecutive financial shortcomings. The Southern Baptist Convention experienced similar fiscal deficits during the same period. O'Brien left the convention on Dec. 31, 1984, to accept a position as pastor of First Baptist Church, Amarillo. He was named executive director emeritus in 2003 and died on Oct. 20, 2019, following 79 years of vocational ministry.
---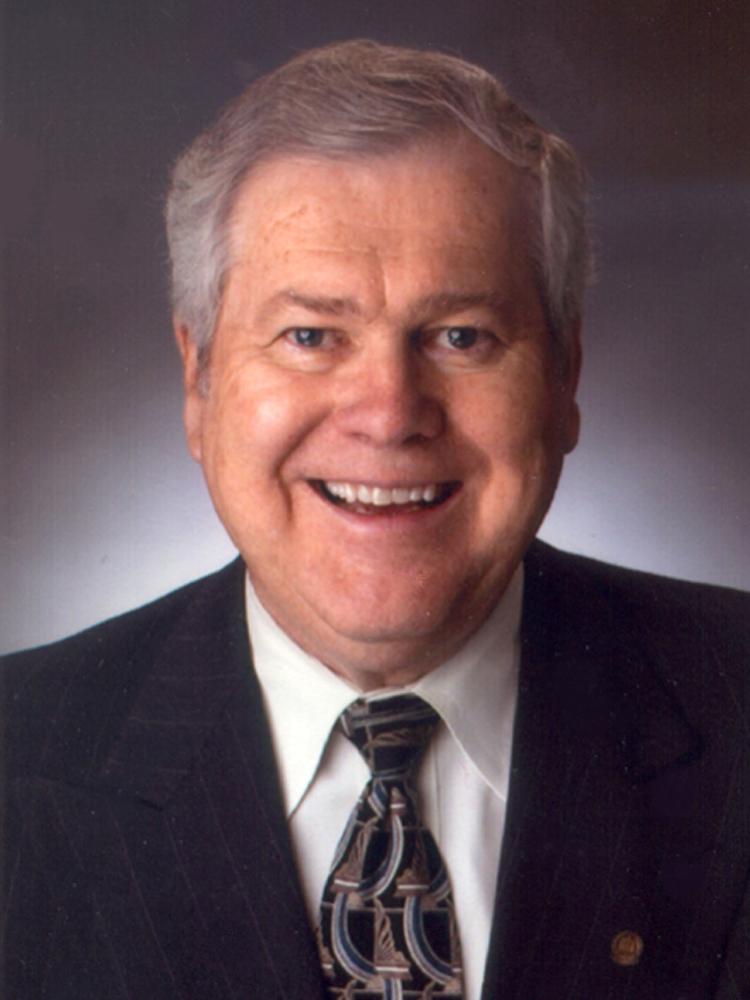 Claude W. Cone, Executive Director, 1985-2005:
A seven-member search committee nominated Claude Cone, pastor of First Baptist Church, Pampa, Texas, as the BCNM's executive director. Messengers elected Cone, and he began serving on March 1, 1985. Cone's New Mexico roots dated back to his childhood when his family moved to the state. He attended high school in Melrose, was saved at Riverside Baptist Church, Albuquerque, and was baptized at First Baptist Church, Albuquerque.
During Cone's twenty years as executive director, he worked to curb the convention's financial debt by selling the BCNM's Central Avenue building in Albuquerque, and paying off its remaining debt, the BNM's declining subscriptions, and plateauing church membership. Under Cone's leadership, BCNM expanded its church planting efforts, increased its focus on Hispanic and Native American ministries, and moved BCNM to its current building in Albuquerque's Northeast Heights. During his tenure, Cone was a prolific preacher. By his estimates, there were only seven Sundays during his two decades as executive director that he did not have a church at which to preach.
In his closing comments to the State Mission Board on Jan. 17, 1985, Clone said, "In these 20 years, by the goodness of God, I have not missed a single executive board meeting nor state convention. This has been a good trip. I have enjoyed every aspect of trying to help churches, missions, church plants, Inlow and Sivells camps, the children's home in Portales, the New Mexico Baptist Foundation, and any other ministries sponsored or directed by the Baptist Convention of New Mexico."
---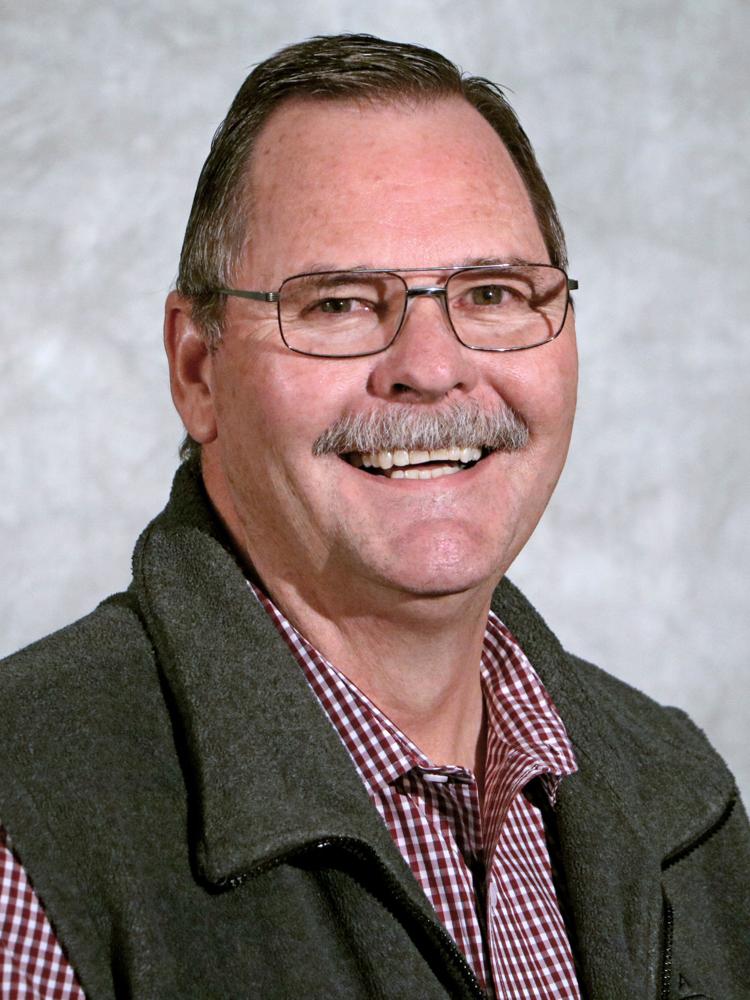 Joseph L. Bunce, Executive Director, 2006-Present:
During a Jan. 31 special meeting of Baptist Convention of New Mexico, messengers unanimously elected Joseph Bunce as executive director, following the recommendation of a seven-member search committee appointed by the State Mission Board. Bunce came to the position following 13 years as pastor of First Baptist Church, Bloomfield. Including Bloomfield, he has pastored seven churches in New Mexico and Missouri over 30 years.
During Bunce's tenure, the convention celebrated its 100th anniversary in 2012, while the New Mexico Baptist Children's Home and Family Ministries celebrated their 100th anniversary in 2019. When Bunce assumed his position, BCNM was more the a million dollars in debt. Under his leadership, BCNM has paid off its debt and shifted its organizational structure to reflect a convention that "exists to assist in the resourcing [of ] churches to evangelize New Mexico and missionally impact the world for Christ." The convention also expanded church planting efforts, organized statewide Hispanic revivals and placed an increased emphasis on rural and smaller membership churches across New Mexico. In 2019, Bunce led the BCNM toward an adjusted partnership with the North American Mission Board.
During his Oct. 22 executive director's address at the 2019 BCNM Annual Meeting in Clovis, Bunce announced his plan to retire on Feb. 1, 2021. The State Mission Board is expected to outline a succession plan during its Jan. 27, 2020 board meeting in Albuquerque. Upon his retirement, Bunce will be the third longest-tenured corresponding secretary/executive director after Stagg (30 years) and Cone (20 years).
---