The Baptist Convention of New Mexico's 2018 Pastors' and Laymen's Conference will meet on Tuesday, Oct. 23, at Mesilla Park Community Church, Las Cruces. The conference immediately precedes the BCNM's Annual Meeting, which convenes later in the day at the same location. The PLC is open to full-time, bi-vocational, and part-time pastors, as well as laymen from any BCNM church.
The meeting is a merger of two previous conferences, a pastors' conference and a men's conference. The two conferences began to meet together, maintaining separate leadership, but eventually also merged leadership. Topics and the meeting's focus vary from year to year, planned by the leaders elected at each year's meeting.
The PLC will run concurrently with the annual meeting of New Mexico WMU at the same location, but in different rooms. Usually the PLC and WMU meet at different locations, but this year's host church has space for both on its campus.
The two organizations will share a breakfast in the church's common area at 7:30 a.m. that morning. Both groups' meetings begin at 8:30 a.m. Both meetings and the shared breakfast are free and require no preregistration.
The theme of this year's PLC is "The Pastor's Justification," taken from a book of the same name written by Jared Wilson. Wilson will be the meeting's keynote speaker. The conference lineup includes worship times, teaching times, breaks, and a time for small group reflection on Wilson's teaching. The meeting will adjourn before lunch at approximately 11:45 a.m.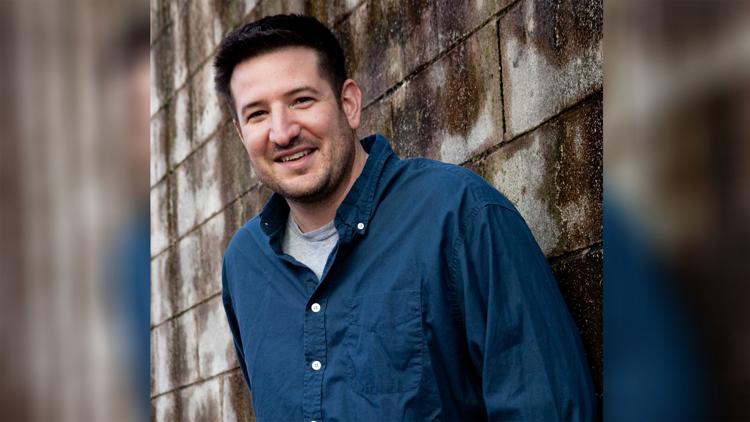 Wilson's teaching, taken from his book, will fill two different conference sessions, titled "The Pastor's Foundation" and "The Pastor's Vindication." Wilson is director of content strategy and managing editor of For The Church at Midwestern Baptist Theological Seminary. He also serves as director of the Pastoral Training Center at Liberty Baptist Church, Kansas City, Mo.
Nathan Sherman, co-pastor at Christ Church, and Drew Hodge, music minister from Desert Springs Church, both of Albuquerque, will jointly host the meeting.