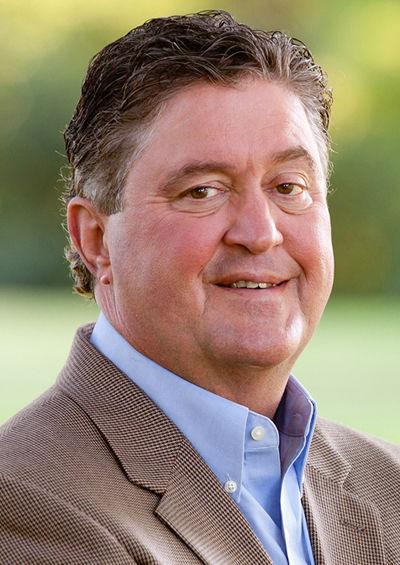 Steve Gaines will deliver messages during the Tuesday morning session and Tuesday evening session. 
Steve Gaines pastors Bellevue Baptist Church, Memphis, Tenn., and recently served as president of the Southern Baptist Convention (2016-2018). He has served in four other churches as senior pastor over the past 30 years.
He earned a Doctor of Philosopy degree in preaching from Southwestern Baptist Theological Seminary, Ft. Worth, Texas.
Gaines is married to Donna Gaines. They have four children: their son, Grant, senior pastor of Calvary Baptist Church, Jackson, Tenn., who is married to Melisa, a homemaker; daughter, Lindsey, homemaker and wife of Ryan Wingo, worship pastor at Prince Avenue Baptist Church, Athens, Ga.; daughter, Allison, homemaker and wife of Gentry Hill, senior pastor of First Baptist Church, Poteau, Okla.; and daughter, Bethany, homemaker and wife of David Golding, an engineer with Turner Construction Company in Memphis, Tenn. The Gaines' have 11 grandchildren.
Steve and Donna are both authors, and Steve has published a musical worship CD and his latest books, "Pray Like it Matters," "Share Jesus Like it Matters" and the re-release of his devotional book, "Morning Manna."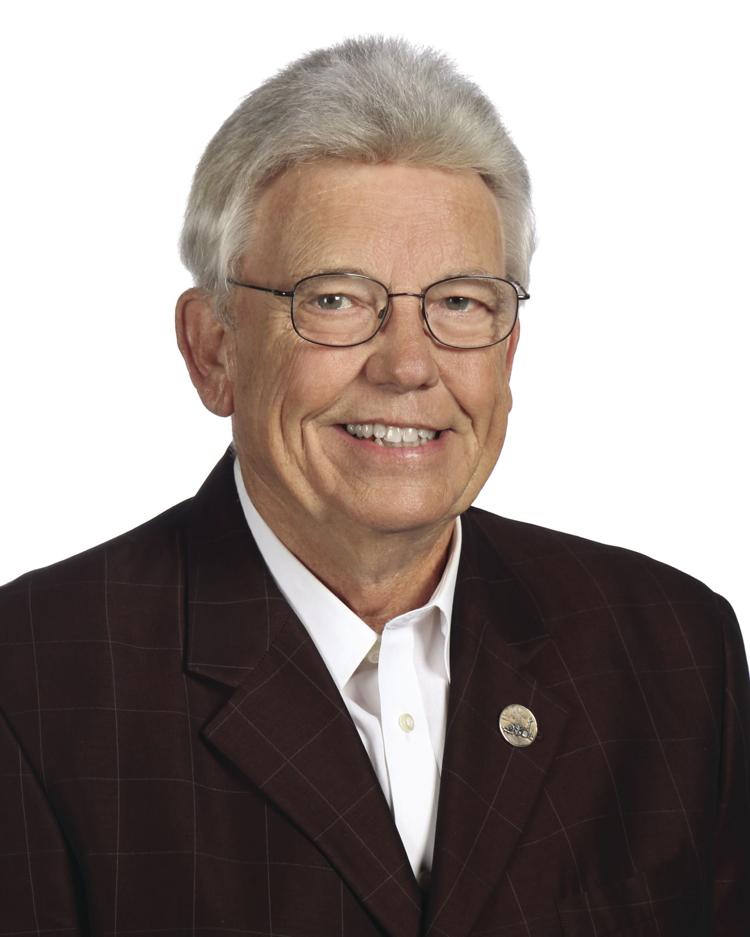 John D. Morgan will deliver the message during the Wednesday morning session.
John D. Morgan is founding pastor of Sagemont Church, Houston, Texas, where he has served since 1966. He began pastoring the church when it was a mission of First Baptist Church, Pasadena, Texas. The 21,000 member church is debt-free.
Morgan holds a Doctor of Letters degree from California School of Theology and a Doctor of Sacred Theology degree from Southwest Baptist University. Morgan is a Distinguished Alumni of Southwestern Baptist Theological Seminary (2005) and a recipient of the W.A. Criswell Lifetime Achievement Award (2006). He has served as a board member for the Southern Baptist Foundation, president of the Texas Baptist Pastor's Conference, and a member of the Southern Baptists of Texas' Executive Board, among other denominational positions.
Morgan is married to Kathy Morgan. Morgan and his late wife Bethel Ann have two sons, Sean Hunter Morgan; wife, Leslee; children, Max, Miles and Maris; and Dean Fisher Morgan; wife, Tara.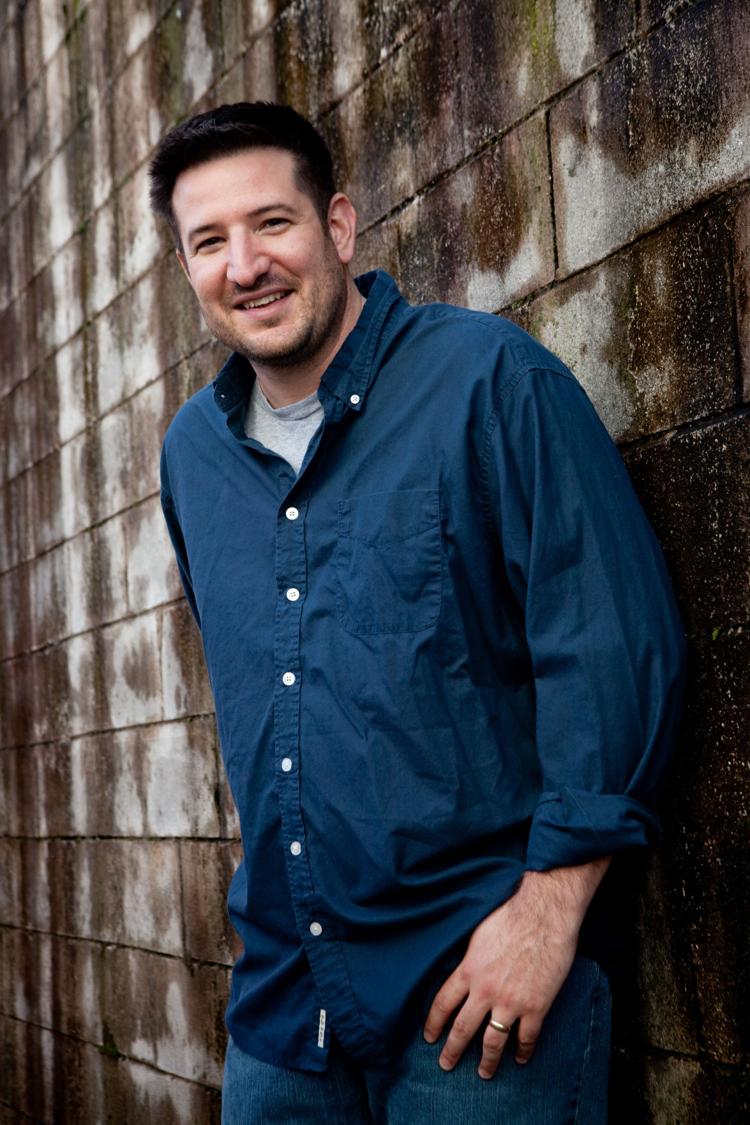 Jared Wilson will speak during the Pastors' & Laymen's Conference Monday morning.
Jared Wilson is the director of content strategy and managing editor of For The Church (ftc.co) at Midwestern Baptist Theological Seminary and director of the Pastoral Training Center at Liberty Baptist Church, Kansas City, Mo. He is the author of numerous books, including "Supernatural Power for Everyday People," "The Prodigal Church" and "The Gospel-Driven Church," set to release from Zondervan in March 2019. 
Wilson has been married to Becky for 22 years. They have two teenage daughters.