ALBUQUERQUE (BNM) – Over nine months, the Baptist Convention of New Mexico has seen eight full-time staff members depart the organization. Only one of those positions, the executive director, has been replaced. The other seven positions remain open. The BCNM's new executive director, Steve Ballew, is waiting to fill them. "Everything must be driving by vision," he said. He has already begun meeting with missionary staff to evaluate goals and activities, the first step before adding back new staff. 
---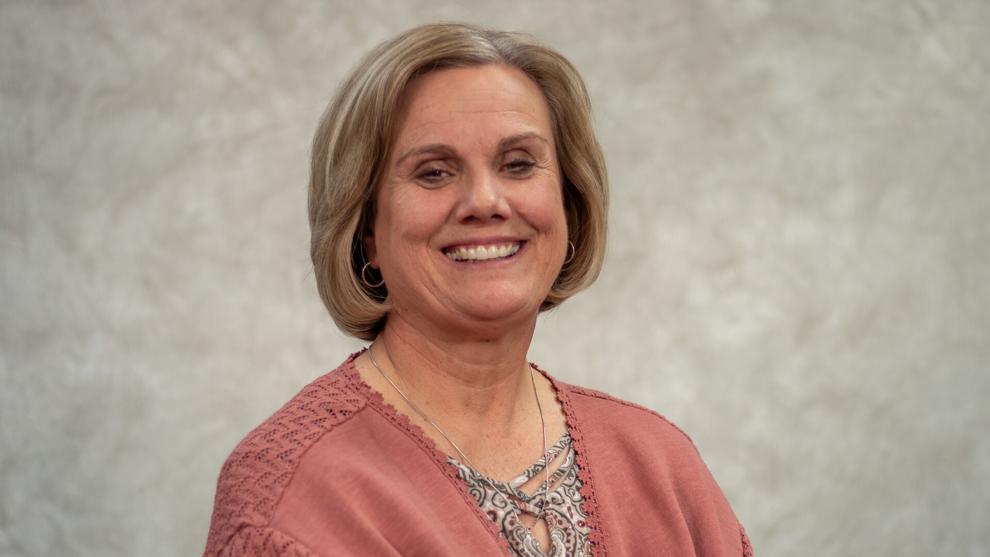 Connie Dixon, the BCNM's former New Mexico WMU executive director (2007-2020), retired from the position and will continue as a volunteer in various WMU capacities. The convention recognized her at its 2020 Annual Meeting at Hoffmantown Church, Albuquerque. Prior to serving as WMU executive director, Dixon served in several other roles. She served as Acteens consultant on the state WMU Council (1995-1996), youth consultant on the state WMU Resource Team (1997-2000), mission strategist with the state WMU MissionSource Group (2001-2002) and as state WMU president (2003-2007). Overall, she served New Mexico Baptists in the area of WMU missions for 25 years.
---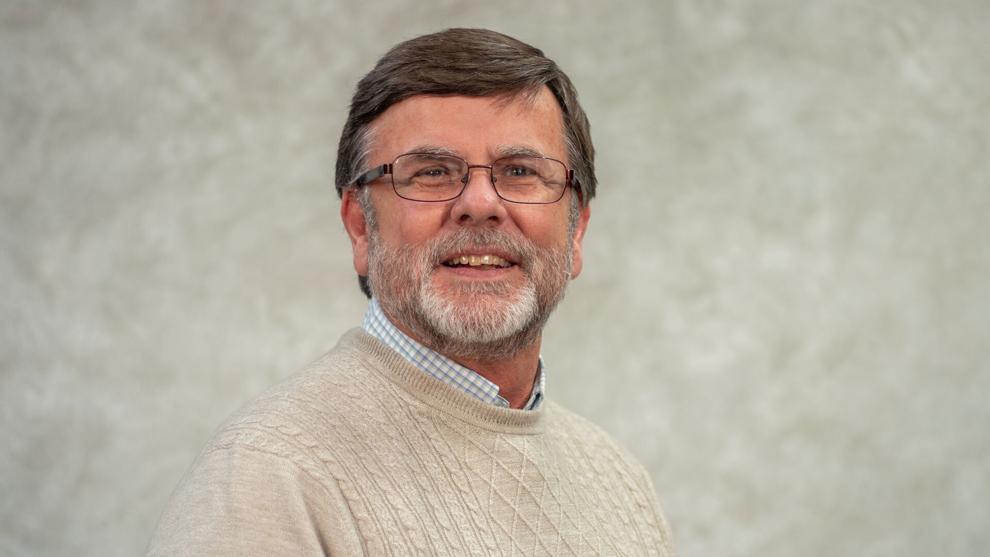 Frank Shope served as the convention's western regional missionary (2018-2020), after which he returned to retirement. Prior to that, his history with New Mexico Baptists reaches back to 1998. He served in the convention's Missions Division as multi-housing church planter (1998), church and community ministries consultant and multi-housing church planter (2001) and interim Missions Division director (2005). Then, Shope followed former BCNM staff member, Gus Suarez, to the Northwest Baptist Convention and served as a regional coordinator for the North American Mission Board. After returning to New Mexico, Shope rejoined the BCNM staff until last May.
---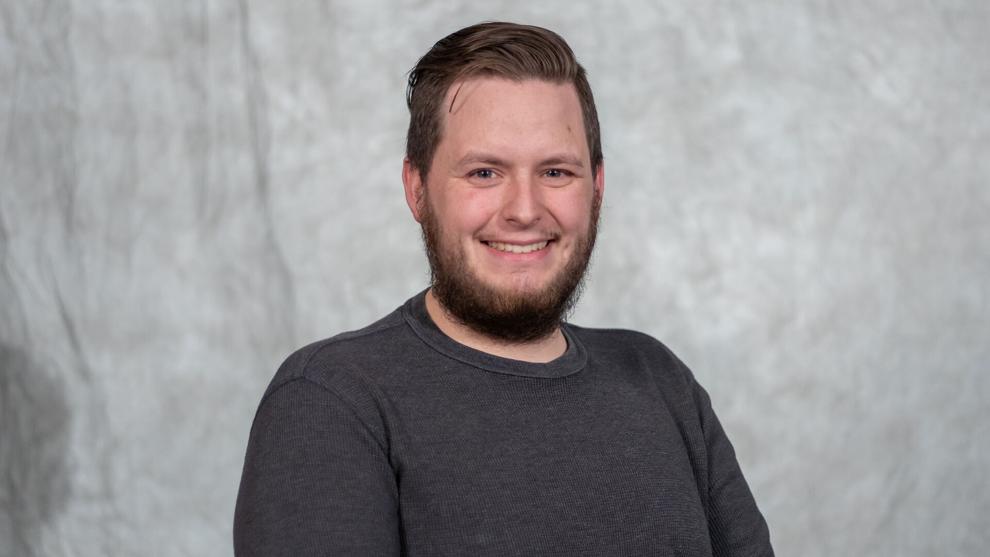 Nathan Culberson, former ministry assistant for the convention's Leadership Development Team, departed in Sept. 2020 after nearly a two years of service. Culberson simultaneously served as executive pastor for Rio Church, Albuquerque. He departed when the church expanded his position there from part-time to full-time.
---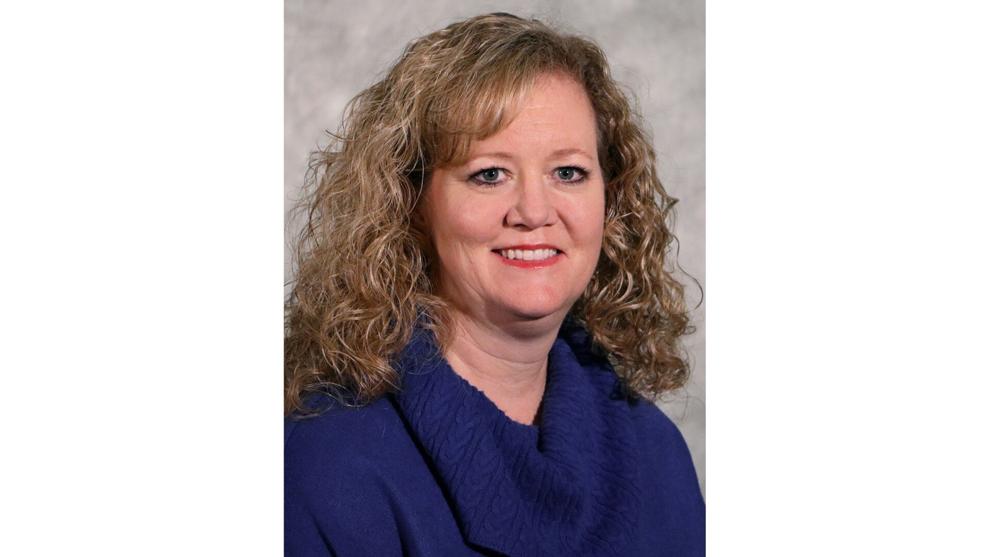 Krista Peterson served as the convention's director of women's and children's ministries for 12 years (2008-2020). Previously, she led the children's ministry at Sandia Baptist Church, Albuquerque. Peterson left the convention's staff to return to active, front-line ministry in a local church. She currently serves as director of children's ministries at Sandi Presbyterian Church, Albuquerque.
---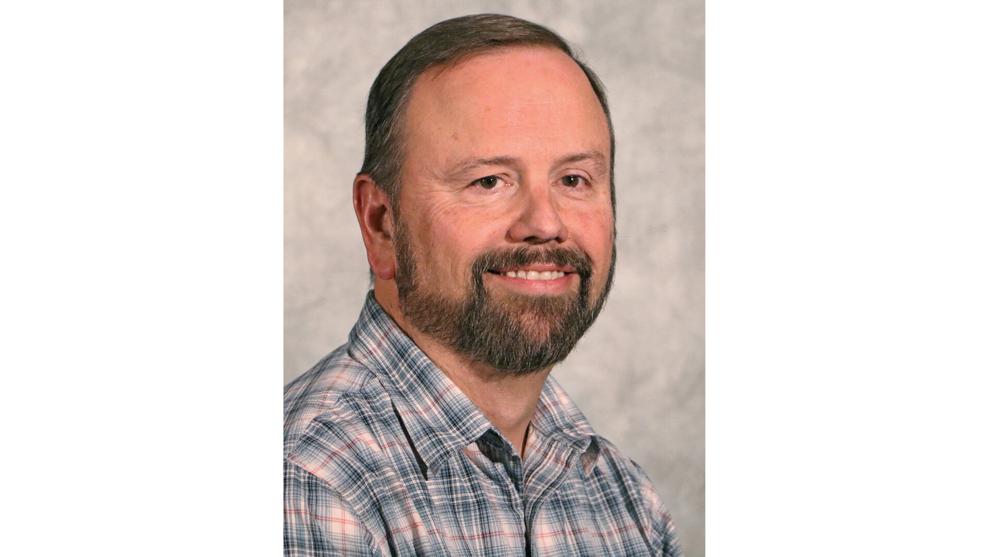 Lamar Morin, former team leader for the convention's Leadership Development Team (2013-2020) departed the convention in September. Hoffmantown Church, Albuquerque called Morin to serve as its senior pastor. Before coming to the convention, he served as minister of worship at First Baptist Church, Bloomfield.
---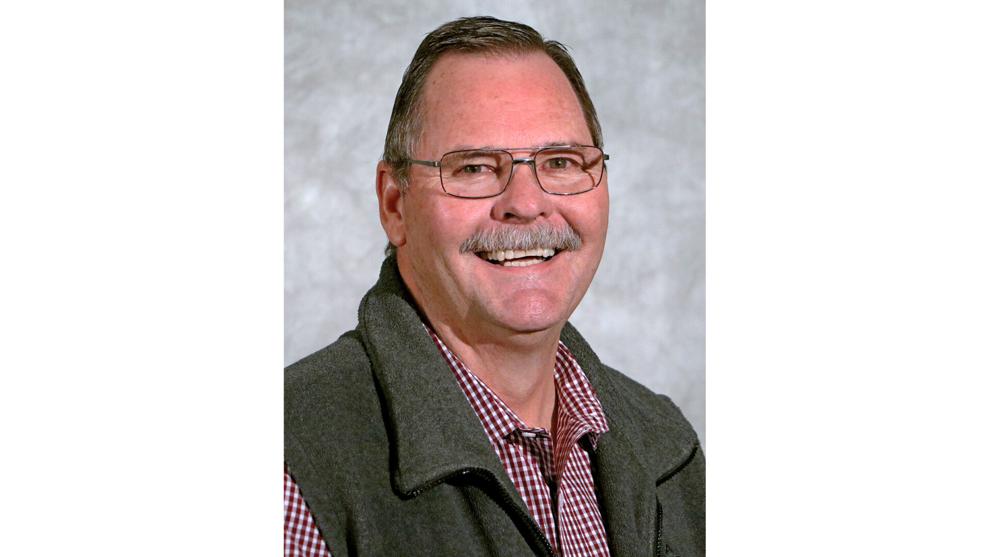 Joseph Bunce served as the convention's executive director for 15 years (2006-2021). Before coming to the convention, he pastored First Baptist Church, Bloomfield. Bunce retired from the BCNM and has accepted the pastorate at First Baptist Church, Fort Sumner. His transition with the new executive director, Steve Ballew, ran through the end of January.
---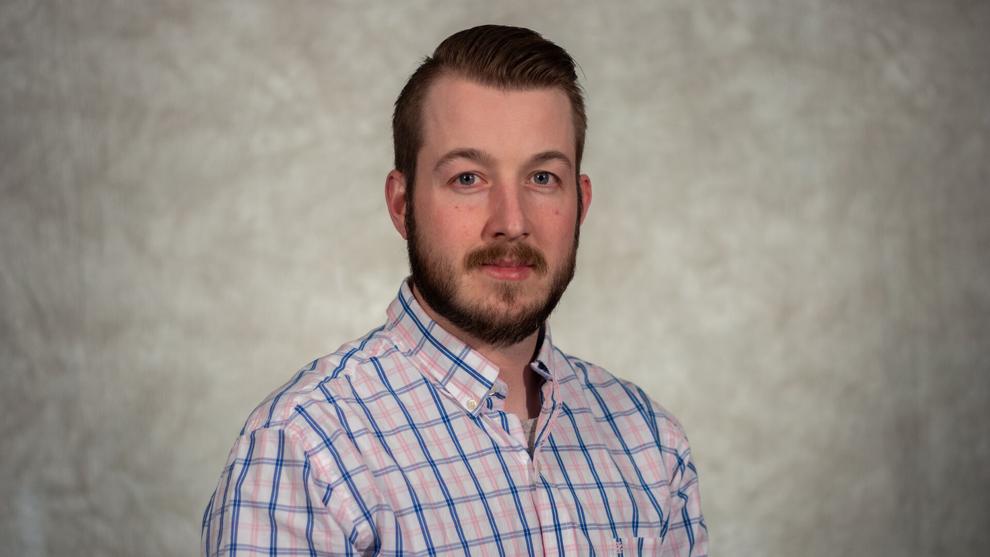 Daniel Porter served as staff writer for the convention's Information Services Team for just under two and a half years (2018-2021). He served as the Baptist New Mexican's primary writer. His last day with the convention was Jan. 29. He becomes the New Mexico Mortgage Finance Authority's digital content manager on Feb. 8.
---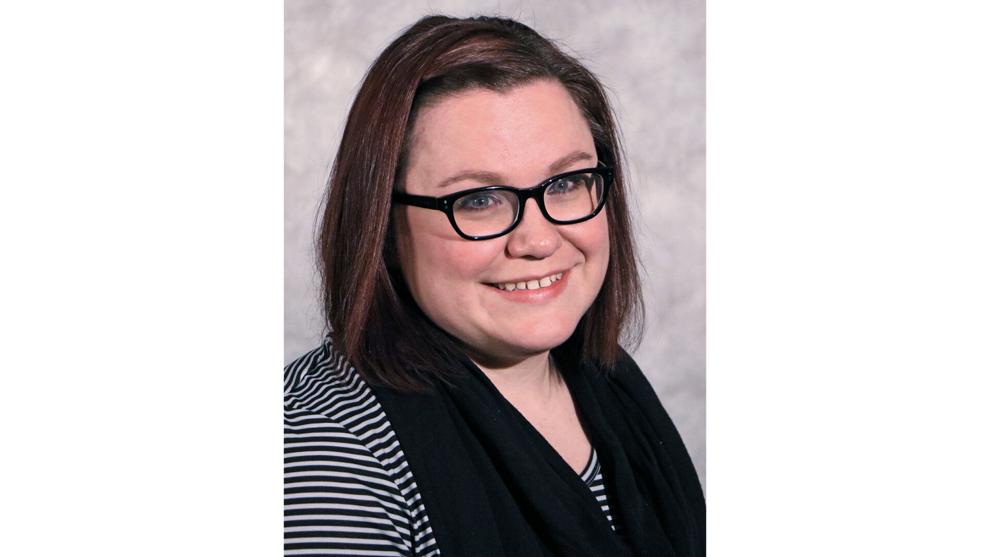 Katie Carroll also departed the convention at the end of January after just over seven years on staff. She served in the convention's executive office as its accountant and human resources manager (2015-2021). Carroll previously served the convention as a ministry assistant for the Leadership Development Team (2013-2015). She is moving to Portales to continue her doctorate studies and pursue university teaching opportunities.
---
While the pandemic influenced some staff departures, the strongest influence was God providing and drawing them into new opportunities. In conversations with the Baptist New Mexican, the transition in executive director leadership played little if any role as individuals departed. The convention deeply appreciates the service of each of these individuals and wishes them well in their next ministries, jobs and activities. While the loss of these individuals affects the convention's abilities, missionary staff continue to resource churches and respond to every need possible and remains available to churches.