TEXICO (BNM) – James L. (Jim) Peabody celebrated 25 years as pastor of Pleasant Hill Baptist Church, Texico, on Sunday, Jan. 24. The church honored him with a 25th anniversary celebration.
Peabody could not attend the celebration due to illness. But, his wife, Libby, accepted the church's gifts and gratitude. The couple's three sons traveled to Texico for the celebration and presented them with a bronze sculpture and an inscribed wood plaque. The church also gave them an engraved silver platter and an individual gift for each of them.
Peabody told the Baptist New Mexican, "It was fitting that my wife was the one to attend and accept the gifts because she is so much a part of the ministry." "It's not about me – it was a celebration of the church," Peabody said. "Why would a pastor stay at a church for 25 years? It says more about the church than the pastor."
Peabody praised the church body for their generous giving to missions and evangelistic work. "The church gives a significant amount of money to those causes," he said. "The congregation looks for places and ways to get involved. They are a people with the gift of giving," Peabody said.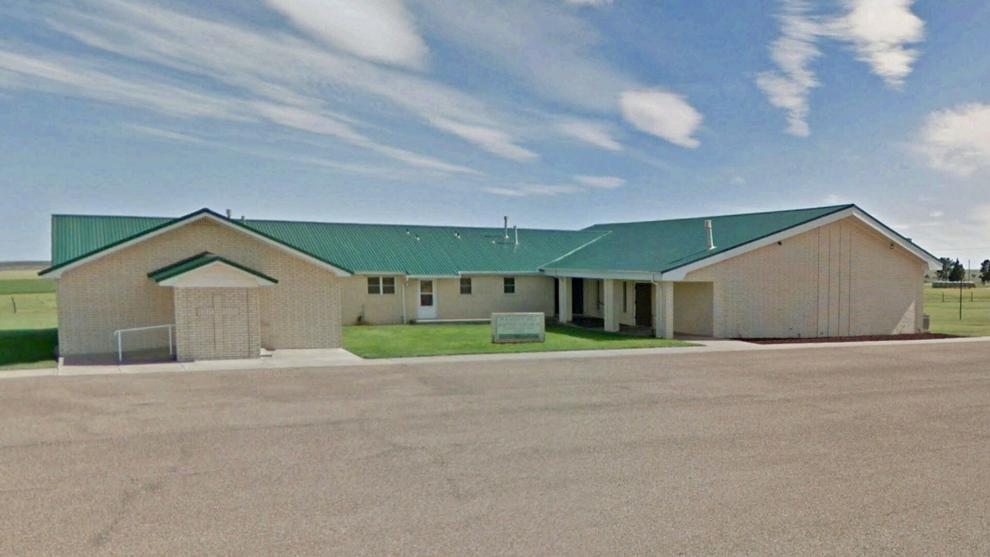 Pleasant Hill called Peabody as their pastor in January of 1996. Peabody was pastor at First Baptist Church, Fort Sumner, from 1991-1995. He also served as pastor at Palo Duro Baptist Church, Wildorado, Texas, 1988-1991; First Baptist Church, Darrouzett, Texas, 1982 to 1988; and Southern Baptist Mission, Placerville, California, 1979-1981. He was a minister of youth in California in the early 1980s.
In 1978 First Baptist Church, Portales licensed Peabody to preach. Baptist Temple, San Jose, California, licensed him to the ministry in 1981.
Peabody earned his Bachelor of Science degree from Eastern New Mexico University (1977) and his Master of Divinity degree from Golden Gate Baptist Theological Seminary, Mill Valley, California, (now Gateway Seminary, Ontario, California, 1981).
Peabody and his wife have three sons, Phillip, Timothy and Mark. Phillip and his wife, Shayna, have two children, Brinley and Hayes and live in Bryan, Texas. Tim and Stephanie live in Clinton, Mississippi, and have three children, Joseph, David and Kinsley. Mark and Kelsi live in Clovis and have two children, Cason and Corbin.